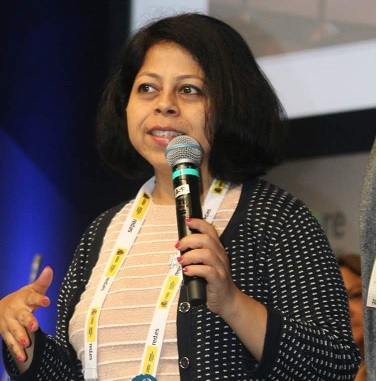 She is the Director of CCAOI, Heads the Asia Pacific Women Special Internet Group in Internet Society and the Nominating Commitee 2020 Member at ICANN.
An active participant in policy discussions, both at domestic and international platforms, she is also involved in capacity building, outreach and research in Internet Governance. She is one of the founding members of the India School of Internet Governance (inSIG); curates for the Geneva Internet Platform and is MSG member at AprIGF. She also advises and guides Youth@IGF, a youth outreach initiative in India and Rural SIG at Internet Society.
For more details visit: Amrita Choudhury
With a great finesse over web technologies paired with divergent thinking & enthralling experiences for about 23 years, Jay is the founder of Urban Skill – a platform that runs free upskilling and skill-based programs via webinars and offline meetups.
With his idealism to work rigorously and quick decision making, he has also fast-tracked the growth route at Urban Skill for the young minds to acquire greater momentum to accomplish their goals.
Blessed with immense potential and energy of logic, Jay apart from his social endeavour he is also the CEO and creator of EnDetect- a SaaS product.
Holding a master's degree in marketing he started enduring journey with the National Institute of Electronics and Information Technology (formerly DOEACC) – an independent scientific society under the Ministry of Electronics and Information Technology, Government of India, with a specific approach, extensive potential and the brains behind a succeeding Entrepreneur business setup.
Jay is a serial Entrepreneur and Internet Governance enthusiast who has been a leading light to several individuals and communities with his core expertise in technology and e-business. He has been awarded a Fellowship by ICANN (Internet Corporation for Assigned Names and Numbers) and INSIG (Indian School of Internet Governance).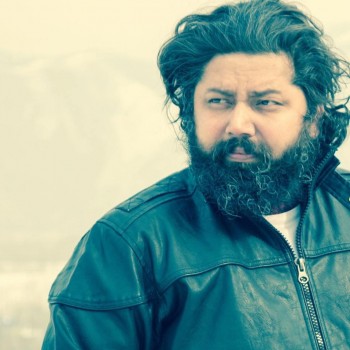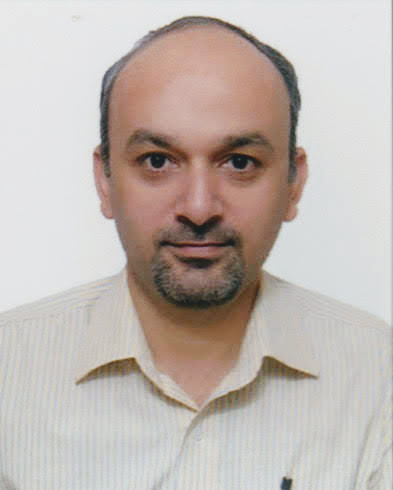 Sibtain Zaheer is serving as Secretary of Internet Society – India Delhi Chapter. He has been working with a web solutions company EasyTech Solutions since 2012.
He volunteers for many tech communities in India. He is co-organiser of WordPress Delhi NCR Meetup Group and regularly organises meetups & events for the community. He volunteered for inSIG 2018 & 2019 and the first Youth IGF India event in Delhi in 2018.
Natasha Rautela Saroha is Treasurer with ISOC India Delhi Chapter. She is driving new membership and ensures visibility to ISOC Delhi Chapter. She is also associated with the Internet Service Providers Association of India (ISPAI) since 2010. ISPAI is a non-profit organization that supports and addresses concerns of ISPs across India in matters related to licensing, government policies, legal issues, etc.
In her current stint, She is working as "Director" and supports pan India member ISPs. Additionally, She has organized International events (ICANN, APNIC, APRICOT, SANOG, APrIGF, and INNOG), and also Local events (on Broadband India, IPv6, which includes events at ISOC Delhi Chapter).
She is also very actively involved in organizing training programs, workshops, and conferences for network engineers of the Internet-related communities.
For more details visit: Natasha Rautela Saroha