If you're interested in making sure, the Internet remains a safe, secure and trusted platform, providing an opportunity to be creative and innovative.
The fundamental definition of the term Open Internet works on shared principles, norms, rules, decision-making procedures, and programs that shape the evolution and use of the Internet. Join us and help make this a reality.
Follow the steps to Join as a member of ISOC Delhi: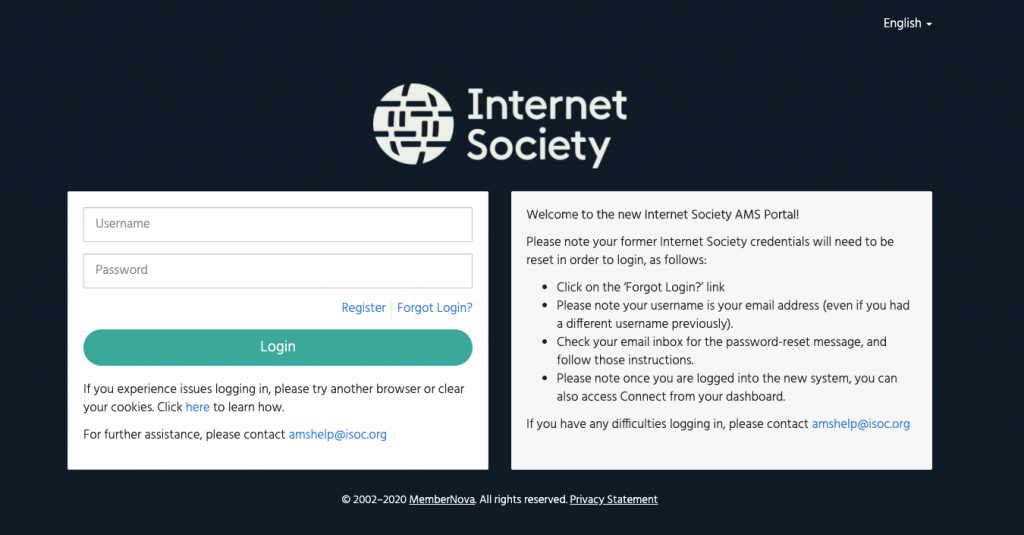 2. Fill the details, agree to the permissions and click on Join now.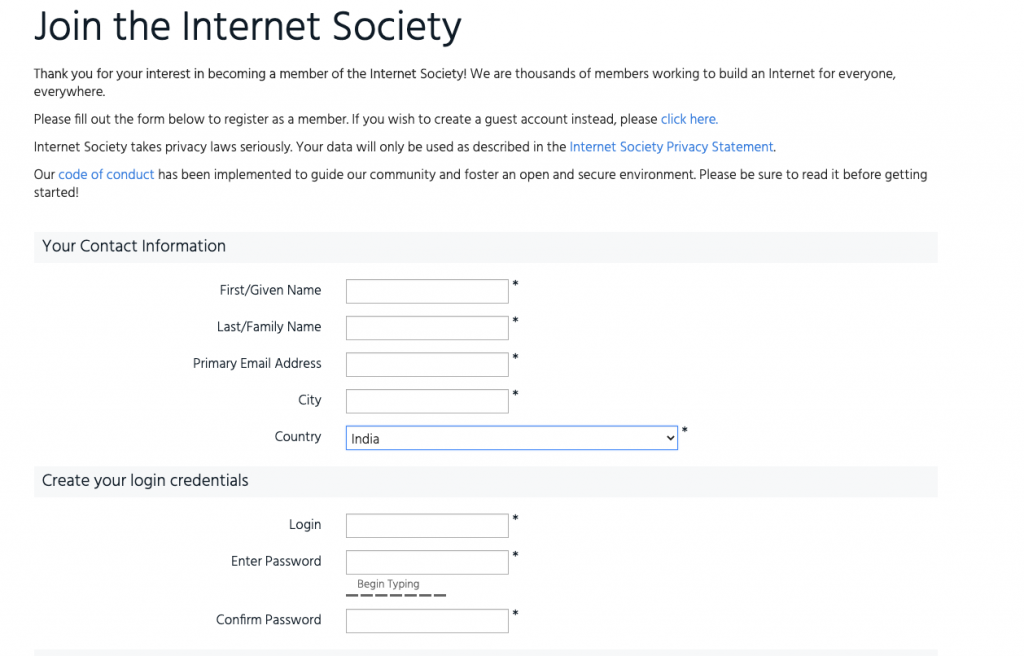 3. Click on Join SIG in your profile, search India Delhi Chapter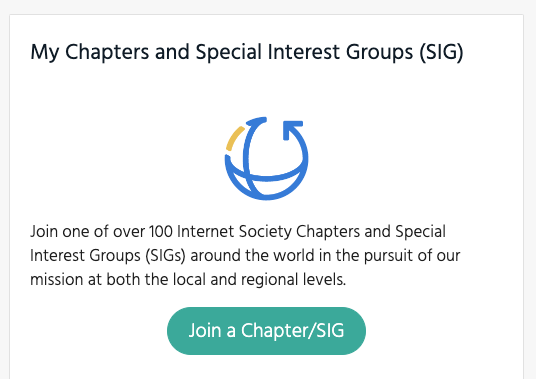 4. Click on Join, and wait for the staff to send you an email for further actions before membership approval.